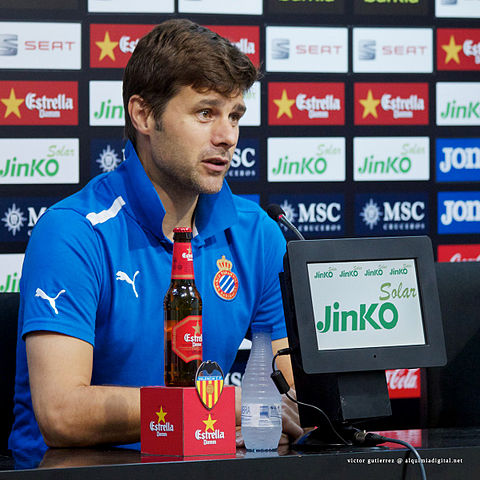 Mauricio Pochettino, the current manager of Chelsea, is optimistic about the absence of European football in the upcoming season, believing it will benefit his team. Despite Chelsea's triumphant Champions League victory in 2021, they finished a disappointing 12th in the Premier League, which means they will not participate in European competitions this year.
As Chelsea prepares to face Bournemouth at the Vitality Stadium on Sunday, Pochettino acknowledges that his team's performance has been inconsistent so far this season. The Argentine manager faced challenges at the beginning of his tenure at Stamford Bridge, with injuries hindering the team's progress. Presently, Chelsea occupies the 12th position in the league table, having accumulated four points from the first four games. Key players like Reece James, the full-back and captain, new striker Christopher Nkunku, and central defenders Wesley Fofana and Benoit Badiashile have been sidelined due to injuries.
While Pochettino recognizes the advantages of not participating in European competitions this season, as it allows the team to focus on recovering from their extensive injury list, he remains confident that they will return to Europe next season. He emphasizes the quality of the squad and assures that Chelsea will undoubtedly be involved in European competition in the future.
Chelsea has encountered setbacks with defeats against West Ham and Nottingham Forest, contributing to a stuttering start to the season for Pochettino and his team. Pochettino acknowledges the importance of Chelsea's involvement in European competitions but admits that it is beyond his control at the moment.