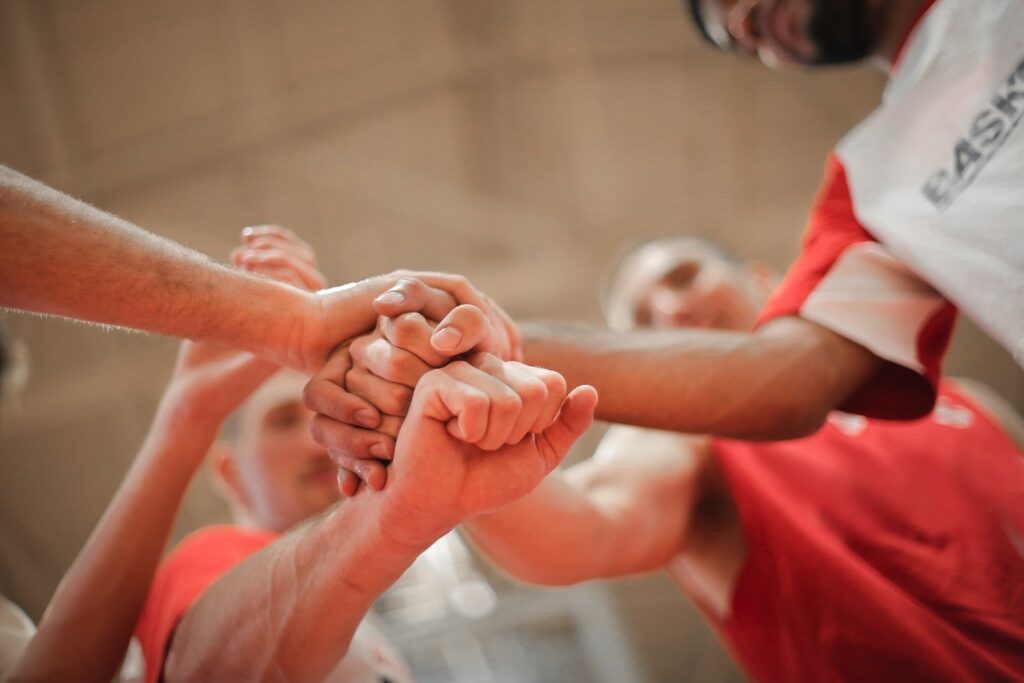 Welcome to the world of sports, where passion meets competition, and thrilling moments unfold on fields, courts, and arenas around the globe. This is your go-to destination for all things sports—a blog designed to keep you informed, engaged, and entertained.
At MyDailySport, we are driven by our love for sports and the desire to share that enthusiasm with fellow fans, athletes, and enthusiasts alike. Whether you're a die-hard supporter, a casual follower, or someone looking to explore the diverse world of sports, our blog is here to cater to your interests.
Our team of dedicated writers and sports enthusiasts are committed to providing you with the most up-to-date news, insightful analysis, and compelling stories from the wide spectrum of athletic endeavors. From the intensity of professional leagues to the grassroots passion of local sports, we cover it all, ensuring that you never miss a beat.
We understand that sports extend far beyond the scores and statistics. It's about the human spirit, the triumphs and failures, the moments of inspiration and resilience, and the stories that resonate with us all. Our blog delves into the narratives behind the games, highlighting the athletes' journeys, their personal stories, and the impact they have on society.
With our comprehensive coverage, you can expect a diverse range of sports showcased on our blog. From the timeless favorites such as football, basketball, and soccer to lesser-known disciplines like cricket, rugby, and e-sports, we strive to offer a rich tapestry of sporting content that caters to a wide audience.
But we're not just about the professionals. We understand the importance of community sports, amateur athletes, and the local heroes who inspire us all. We celebrate the spirit of inclusivity, sharing stories from the grassroots level, and highlighting the impact of sports in diverse communities.
Our blog is more than just news and articles; it's an interactive platform where sports enthusiasts like you can engage in vibrant discussions, share opinions, and connect with fellow fans.We invite you to join the conversation, leave comments, and be part of our thriving sports community.
So, whether you're looking for the latest updates on your favorite team, in-depth analysis of sporting events, inspiring stories of athletes overcoming challenges, or simply seeking to indulge in your love for sports, MyDailySport is here to be your ultimate companion.
Thank you for joining us on this exhilarating journey through the world of sports. Together, let's celebrate the victories, honor the legacies, and revel in the timeless beauty of athleticism. Welcome to MyDailySport, where sports come alive!