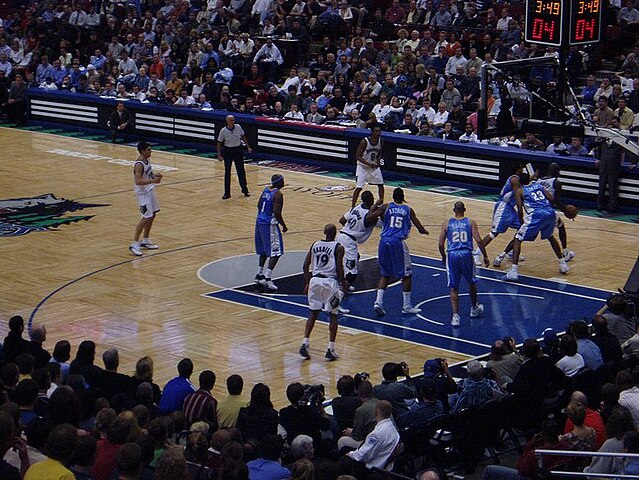 The NBA is cracking down on teams resting star players this upcoming season. Under new league rules, franchises can only sit one star per game or face hefty fines.
Stars are defined as players named to an All-NBA or All-Star team in the last 3 years. "If you're a healthy player, you're expected to play," said Commissioner Adam Silver.
The 82-game regular season tips off October 24th. Teams must now "manage rosters to ensure no more than one star is unavailable" for the same game.
Violations will draw a $100,000 fine initially, then $250,000 for the second offense. Each violation after will incur a fine $1 million more than the previous. Teams also must "maintain balance" between home and away games stars sit and make them available for nationally televised matches.
If a healthy star rests, they must attend the game and be visible to fans. No "long-term shutdowns" of consecutive missed games are allowed. Exceptions exist for injuries, personal reasons, and approved restrictions on back-to-backs based on age, workload, and injury history.
The league has taken steps to reduce back-to-back road games and increase instances of teams playing the same opponent in consecutive away contests.
"It's a shared view by everyone in the league – this is about the fans," said Silver. "Young, healthy players sitting is getting away from us."