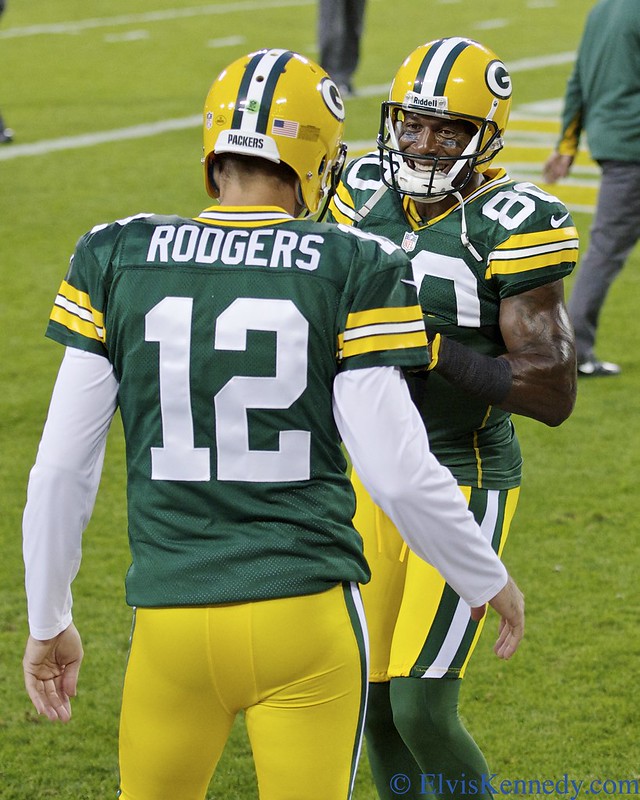 The NFL Players Association (NFLPA) has renewed calls for natural grass playing surfaces across the league following the injury to star quarterback Aaron Rodgers. Rodgers, playing his first game for the New York Jets, suffered a season-ending Achilles tear during the Jets' opening drive on Sunday.
NFLPA executive director Lloyd Howell criticized the prevalent use of artificial turf, arguing it puts players at increased injury risk. He noted that stadiums will install superior grass fields when hosting international soccer matches in the summer. However, the NFL's own players are forced to compete on subpar artificial turf.
Howell said players overwhelmingly prefer natural grass, which is less abrasive and more forgiving on joints and soft tissues. The playing surface issue has been a top concern among players during Howell's visits to teams since becoming executive director in June.
Rodgers' injury reinforces the NFLPA's view that artificial surfaces contribute to excessive injuries. At 39 years old, the four-time MVP's season and possibly career were cut short due to the league's stadium choices. The NFLPA argues acceptable grass surfaces are achievable if made an investment priority, improving conditions for players.