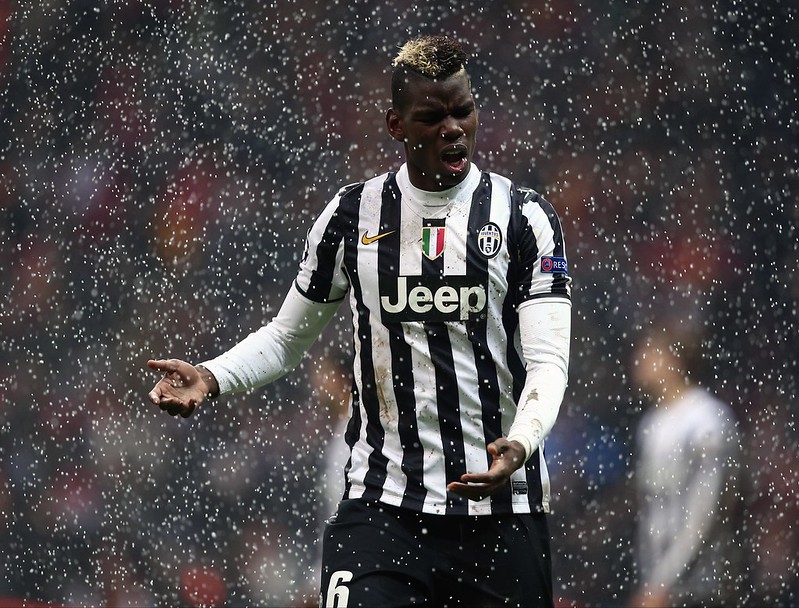 The 30-year-old French midfielder Paul Pogba is facing potential sanctions from Italian authorities after a recent drug test. Pogba, who re-joined Juventus this summer after leaving Manchester United, was selected for random testing following Juventus' match on September 11, 2023.
The test revealed prohibited substances, specifically metabolites of testosterone. Testosterone is a hormone that can improve athletic performance. The findings suggest these substances originated externally rather than being naturally produced by Pogba's body.
In response, the National Anti-Doping Tribunal has imposed a preliminary suspension on Pogba. Juventus stated they are evaluating next steps. If Pogba is found guilty of doping, he could receive a ban of 2-4 years.
This compounds what has already been a disappointing second stint at Juventus for Pogba. Persistent injury issues have severely limited his playing time, restricting him to just minutes in a handful of matches across all competitions last season. Concerns emerged recently that Pogba had suffered another minor back problem.
The test results and potential ban represent a concerning development for both Pogba and Juventus as he aimed to revive his career back at his former club. The situation remains ongoing as Pogba has the opportunity to request a second analysis of the sample.